LIFE Beaver project was featured in The Beaver County Times newspaper
Etzel Engineer and Build, Inc. was mentioned in the article as the Construction Manager on this project.
Project: LIFE Beaver
Owner: Lutheran Senior Life
Project Manager: Scott Gracie
Site Superintendent: Pat Crise
---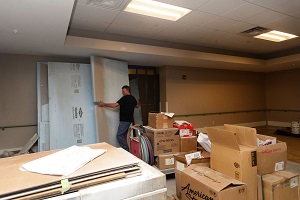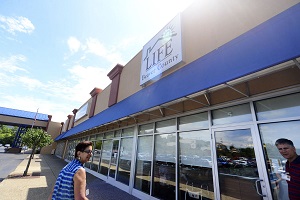 Pittsburgh Business Times Advertisement
Etzel Engineer and Build Inc., placed an advertisement in the PBT Book of Lists 2015-2016.
Our advertisement is featured on page 40 of the Book of Lists, which is the page which contains the "Largest Telecommunication Firms" listing for Pittsburgh.
Expedient 810 Parish Street Renovation - Complete 12.18.2015
Completion of the existing office space was on December 18, 2015. This space is connected to an existing data center and included work on the offices, kitchen and meeting areas.
Site Superintendent: Brian Henschel
Project Manager: Scott Gracie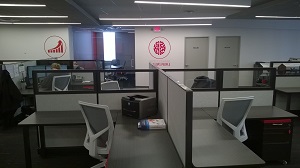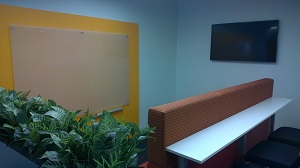 DQE 4th Avenue Systems Upgrade
Upgraded the HVAC system, including the new rooftop drycoolers, indoor CRAC units and piping from the roof to the fourth floor. Electrical power to HVAC units and new automatic transfer switch with remote temporary generator connection box.
Site Superintendent: Stan Maciejewski
Pictures of the Drycooler Installation on August 1, 2015.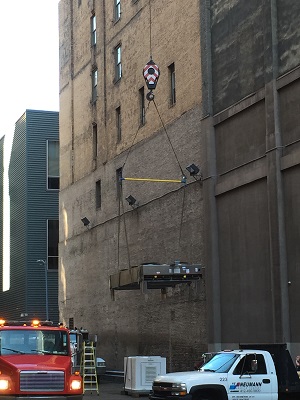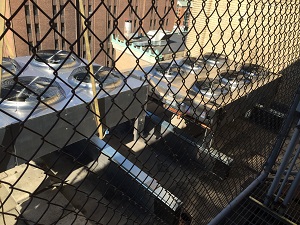 Expedient Dublin Data Center - Complete 11.17.2015
Tenant fit-out of a 10,000 square foot data center plus all of the electrical and mechanical components necessary for support of the data center.
Provided 23 - 30 ton CRAC units which will supply 690 tons of cooling to the data center.
Provided 4 - 1.5 MW CAT Generators.
Project Manager: Scott Gracie
Site Superintendent: Eric Dumbaugh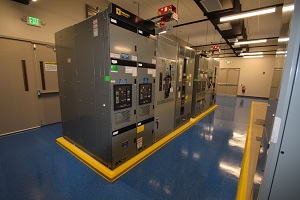 Expedient Memphis Data Center - Memphis Business Journal
Below is a link to the article in the Memphis Business Times today on the Expedient Memphis Data Center. Our own Site Superintendent Brian Henschel was featured in the photo.

http://www.bizjournals.com/memphis/news/2015/05/20/new-memphis-data-center-closing-in-on-official.html
Expedient Indianapolis Yard #2
The Expedient Yard #2 Data Center Expansion project had it's Grand Opening on Thursday September 4, 2013.
Expedient Cleveland Data Center DC3
Cleveland Ohio - July 2014
PJ Ellis Electric Crew at the Expedient Cleveland Data Center rough in and build out. Pictured are Job Foreman Dan Wise, Job Steward Joe Hanus, Apprentice Damien Dragich, Project Superintendent for General Contractor Etzel Engineer and Build Inc. Stanley Maciejewski, and Journeyman Andy Wise.
The Data Center in Garfield Heights consists of an 11,000 sq. ft. raised data floor, 3000 sq. ft. main electrical room; with an additional 7000 sq.ft. office build out. The Data Center has (2) - independent 3000 Amp services, (2)-2000 ATS's,(2)- 1200 Amp ATS's and (2)- 1200 Amp UPS's.

There is 5000 ft. of 4", 4000 ft. of 2", 1500 ft. of 1.5", 1000 ft. and 3000 ft. of 1" conduit, totaling over 14,000 ft. of pvc conduit to be installed on the project. Two 1500KW Cat Diesel Generators will be installed with future provisions for two additional 1500 KW generators.